Fastest, Lightweight, and Highly Customizable WordPress Theme
Easily Build Your Website With
Hester Theme
Super fast theme for the new WordPress
One of the most user-friendly and customizable themes. Packed with starter sites and proven performance.
Besides design, speed, and endless customizability, there are many reasons to consider us. Let's take a look!
Page Builders Compatibility
The whole Peregrine themes experience with the page builders can open up a lot of possibilities for customizations.
Being translation ready theme, you can launch site in your native language as well as multilingual sites.
Peregrine themes you can customize the way your website looks, and see the changes in real time and much more.
Our themes will help you gain rank on the search engines. It is a fully SEO optimized theme supporting major SEO plugins for the popularity of your website.
The Peregrine team is dedicated to your user experience and is ready to provide you awesome support anytime.
Peregrine themes come with a library of Starter Sites, suitable for various lines of business. With one-click import, ready for adding your content. Easy!
Rate us five star at wordpress.org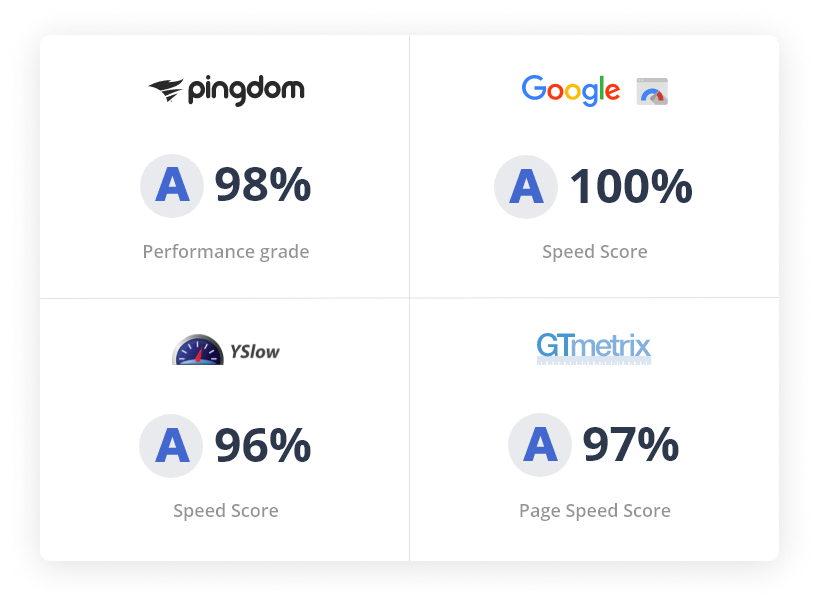 Peregrine themes is a very lightweight theme and it's super fast in loading as well. It is built for speed and fully optimized for performance. We do have great results for our themes on the major website performance monitoring tools.
We're great at customer support. Try any of the platforms.
Via popular payment systems or with a plastic card.
Website templates made by professionals with made.
In case you change your mind you'll get a refund.
Our Customer Care Managers will always help you.
We're crafting WordPress themes with love and attention so that you can fine-tune your site in a jiffy. Our themes are especially created to set up and launch a website fast, with attention to design and all the functionality needed. Get and build your next awesome site!